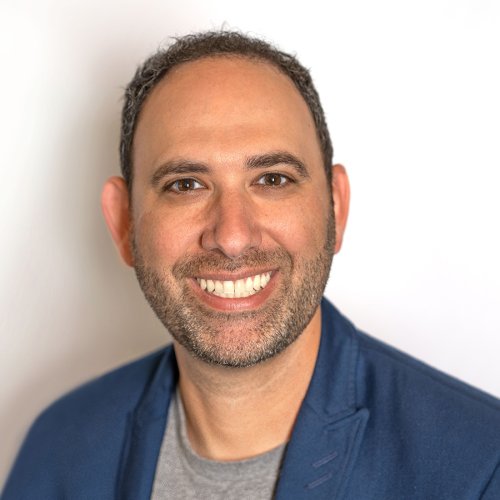 Academic Program Affiliation: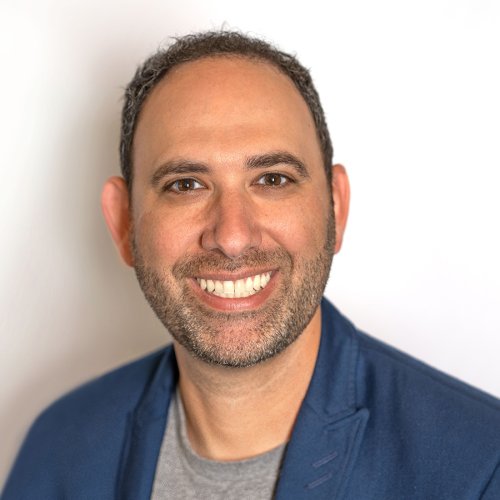 Expertise:
Advertising, Business, Digital Media, Entertainment, Entrepreneurship, Leadership, Los Angeles, Management, Marketing, Media Literacy, Social Media, Sports, Technology and Innovation
Academic Program Affiliation:
Brian Hirsch is a marketing and communications executive and leader with a diversified background in international and domestic brand marketing, communications, media and sports entertainment. Hirsch is an adjunct lecturer at USC Annenberg, teaching a masters course on the international entertainment marketplace and is also a marketing and strategy consultant in the startup streaming content space.
Hirsch is an entertainment industry veteran, spending two decades at Sony Pictures Television, most recently serving as vice president of marketing promotions and brand strategy for Sony Pictures Television's worldwide television networks.
In his role at Sony Pictures Television, Hirsch led media strategy, promotional marketing and platform partnerships for Sony's international and domestic foreign language FAST (free ad-supported TV) channels. In his centralized home office role, he also oversaw content marketing, PR and talent-led initiatives for Sony Networks' originals and licensed series.
Hirsch holds an MBA from the UCLA Anderson School of Management and received his BS from The University of Arizona with a double major in marketing and entrepreneurship.