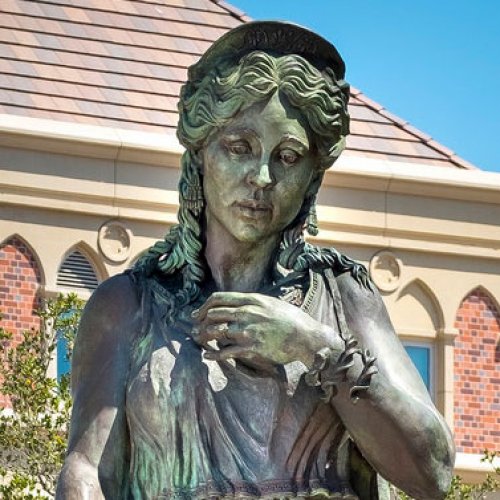 Brendan
Charney
Adjunct Instructor
Media and Entertainment Attorney
Academic Program Affiliation: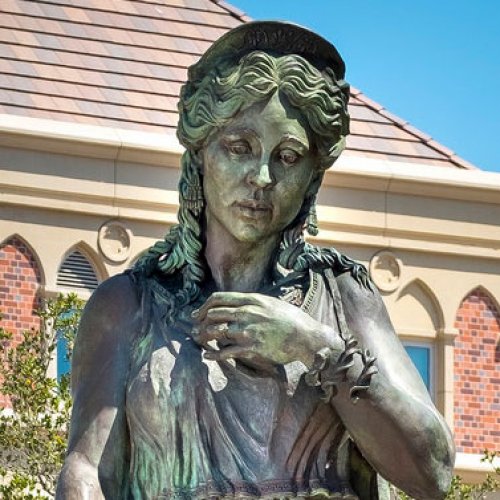 Expertise:
Advertising, Digital Media, Entertainment, Policy and Law, Social Media
Brendan
Charney
Adjunct Instructor
Media and Entertainment Attorney
Academic Program Affiliation:
Brendan Charney is a media and entertainment lawyer who advises and litigates on behalf of journalists and a wide variety of content creators.
He helps creative projects cross the finish line by providing pre-release legal review, often on projects that tackle sensitive topics and involve substantial fair use issues. Charney has worked on print and broadcast journalism, podcasts, documentary films, scripted and unscripted entertainment, and online content. He has joined television news productions on set to manage risk in connection with live coverage.
Charney's litigation practice primarily involves defending copyright, defamation, and privacy claims against the media. He also regularly sues government agencies to pry loose public records and ensure public access to judicial proceedings.
Charney devotes a significant amount of his practice to pro bono work to promote government transparency and protect those who exercise their right of free speech. In 2019, the ACLU of Southern California awarded Charney and his colleagues at Davis Wright Tremaine its Freedom of Information Award for pro bono FOIA achievements.
Charney received his JD from USC's Gould School of Law.
In his spare time, Charney is an amateur woodworker, avid snowboarder, and wilderness backpacker.