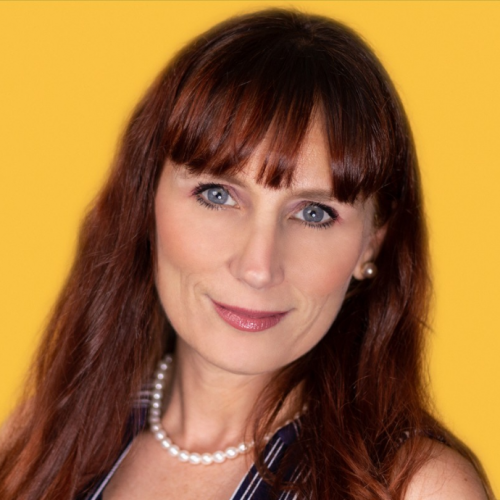 Academic Program Affiliation: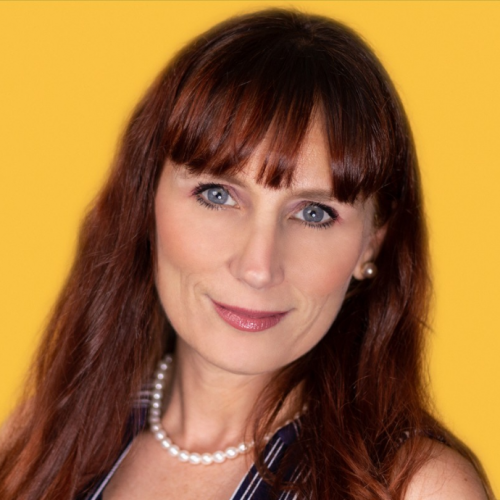 Expertise:
Advertising, Business, Digital Media, Diversity and Inclusion, Entertainment, Marketing, Race and Ethnicity, Social Media
Center Affiliation:
Media, Economics & Entrepreneurship
Academic Program Affiliation:
Turndorf has more than 15 years of experience in executive marketing leadership positions launching, re-positioning and growing brands and businesses from zero to multimillion-dollar operations. A multicultural marketing expert, Turndorf currently serves as CMO at Curacao, a top 50 retailer, in addition to being adjunct graduate faculty at USC Annenberg. Prior to Curacao, she led multicultural marketing strategy for The Walt Disney Studios, Hispanic marketing operations for Sony Pictures International Releasing and built the marketing department for a startup media venture between Spanish-language media giants Televisa and Univision, gaining full distribution and top viewer rankings for seven cable networks.