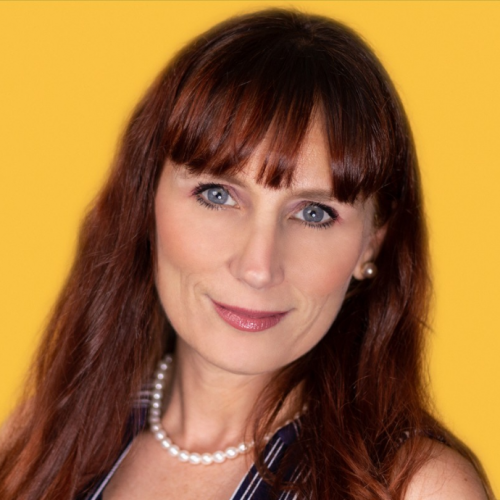 Academic Program Affiliation: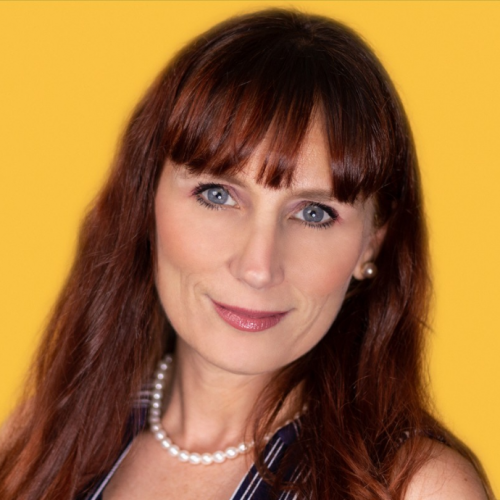 Expertise:
Advertising, Business, Digital Media, Diversity and Inclusion, Entertainment, Marketing, Social Media
Center Affiliation:
Media, Economics & Entrepreneurship
Academic Program Affiliation:
Ariela Nerubay, executive vice president and CMO at Curacao is responsible for business strategy, brand repositioning and customer expansion efforts resulting in 10-30% year-over-year customer and sales growth since hire. She is an award-winning marketing executive with a 20-year career focused on the multicultural consumer. Nerubay has worked for well-regarded brands including WalMart, Comcast, Allstate, Univision Communications, The Walt Disney Company, Fox Studios and Sony Pictures spearheading marketing efforts targeting the U.S. Hispanic customer.
In addition to her CMO responsibilities, Nerubay is adjunct professor at USC Marshall and USC Annenberg. Nerubay is also on the Board of Trustees at the Boys and Girls of America. Before joining Curacao, Nerubay was vice president of Multicultural Marketing at the Walt Disney Studios where she led the multicultural strategy for half a dozen films. Prior to Disney, she spent 12 years at Univision Communications where she held several senior executive roles including general manager of Univision Cable Networks where she built the marketing department from the ground up and lead channel distribution sales, public relations, advertising sales promotions, B2C and B2B advertising and marketing efforts for five Spanish language music and movie cable networks. Under Nerubay's leadership, her marketing department received more than 24 industry awards including NAMIC's (National Association for Multi-Ethnicity in Communication) Excellence in Multicultural Marketing Awards, The Cablefaxies and CTAM's (Cable and Telecommunications Association of Marketers) Golden Palm and CTAM Mark Award.
Nerubay herself has been recognized for her work with a "Luminary" by the National Association for Multi-Ethnicity in Communication, "Successful Latinas in Business Award" in the Media and Communications category by the National Latina Businesswomen Association and was selected as one of the Most Influential Minorities in Cable by Cable Fax Magazine.