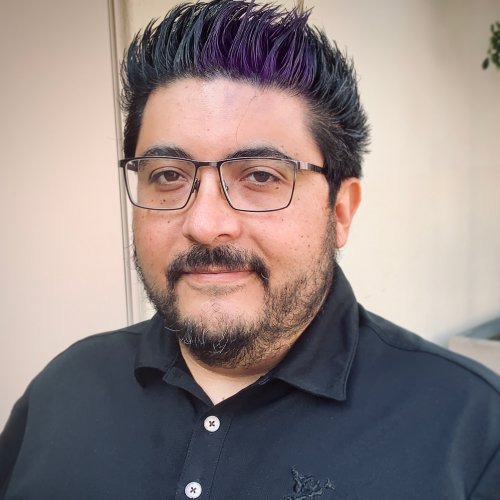 Aaron
D.
Settipane
Part-Time Lecturer of Communication
Academic Program Affiliation:
(310) 283-7700

CV/Résumé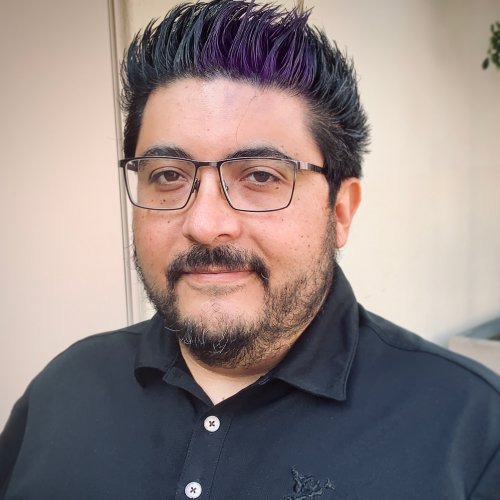 Expertise:
Arts and Culture, Business, Digital Media, Diversity and Inclusion, Entertainment, Leadership, Management, Media Literacy, Groups, Organizations and Networks, Policy and Law, Popular Culture, Social Media, Technology and Innovation
Aaron
D.
Settipane
Part-Time Lecturer of Communication
(310) 283-7700

CV/Résumé
Academic Program Affiliation:
Aaron D. Settipane is a 25 year veteran of the entertainment and media industries, with experience in motion picture, television and new media content, location-based entertainment, indie digital content creation/distribution, emerging visual and experiential technologies and cutting-edge innovations and in capturing entertainment news. He has held key positions at NBCUniversal, BBC Worldwide, Paramount Pictures, The Walt Disney Company, Fox Group, Playboy Enterprises (via American Media, Inc.) and as a freelance photographer/reporter for Zuma Press and World Entertainment News Network covering celebrity, music and red carpet events. Currently, Settipane manages the Legal Delivery operations at Sony Pictures Worldwide Acquisitions, supervising the delivery of 50-60 co-financed and acquired motion pictures per year with a small staff. He also owns a small content company, Settico Enterprises.
At USC Annenberg, Settipane develops and teaches cutting edge courses on content distribution business models, rights and permissions in media, copyright, social media policies, the impact of digital analytics, innovation, entertainment and the arts, transmedia and celebrity as an entrepreneurship model.
Settipane holds a master's of communication management from USC Annenberg, and a bachelor's of arts in criminal justice from California State University, Fullerton. He also holds a certificate from Harvard Business School (executive education) in business of entertainment, media and sports, a certificate in higher education pedagogy from Harvard University Bok Center for Teaching and Learning, and a graduate certificate from University of Southern California (Cinematic Arts) in business of entertainment. He is currently a third-year doctoral student of rhetoric, communication and information design at Clemson University and is also pursuing an executive certificate in strategy and innovation at MIT Sloan School of Management, with studies in AI, digital business models and digital marketing analytics.
His wicked pop culture fandom includes multiversal and temporal narratives and the history and culture of The Walt Disney Company.