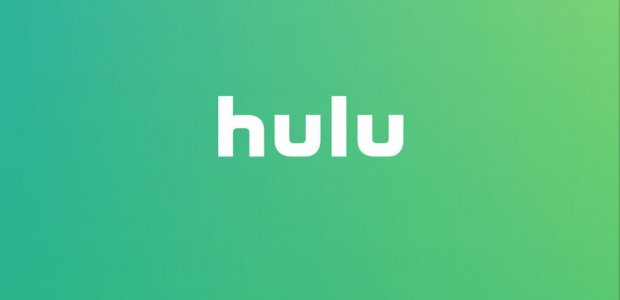 Hulu
Lunch with a Leader: Hulu's Jackie Bartoletti and Rachel Maloof
Wednesday, November 15, 2017 -

12:00pm

to

1:00pm
USC Annenberg School for Communication and Journalism (ASC), 207
Jackie Bartoletti is a branding and communications professional focused on building awareness, engagement and loyalty to drive desired action. She has worked with global organizations across a number of industries specializing in strategic, crisis, corporate, executive, HR and internal communications, branding, thought leadership and engagement programming.
Jackie has been with Hulu for five years leading internal communications during extensive leadership transitions, resetting company values and priorities, building an employment brand, recognition programs, digital communications and in-person events for the ever-evolving and booming business.
Prior to Hulu, she spent 15 years working for large, global organizations. Her in-house experience includes four years at The Walt Disney Company and four years at Symantec. Before that she spent eight years in agency and consulting roles driving communications strategy, PR campaigns and educational/training programs for clients including Nintendo of America, Verizon, Marriott, Citibank and United Airlines.
Rachel Maloof is a training and professional development expert who bleeds cardinal and gold after receiving her Bachelors in Communication ('13) and Masters in Communication Management ('17), both at Annenberg.
Rachel is currently a Talent Development Program Manager at Hulu, where she provides team members with the trainings, workshops, and resources they need to do their jobs better, more efficiently, and to be their best selves. Over the past 2 years at Hulu, she has and continues to manage new hire orientation for Nulugans, designs and facilitates workshops such as 'Presentation Skills' and 'Professional Branding' for Hulugans, and helps to solve learning needs in the business.
Prior to Hulu, Rachel worked in USC Auxiliary Services as the assistant to the Executive Director of Human Resources where she learned the ins and outs of HR, including employee relations, recruiting, and training. She then transitioned into learning and development within Auxiliary Services where she trained staff on campus to give them the skill sets needed to be successful in their role.