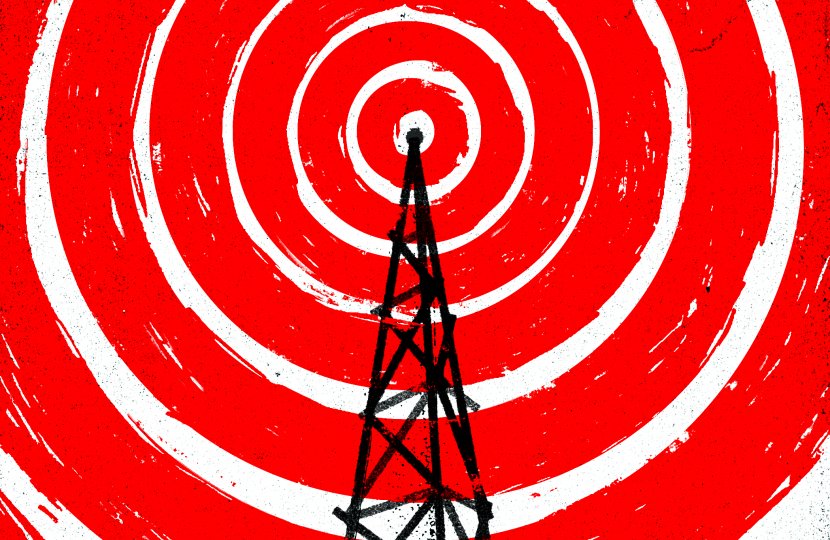 Jul. 5, 2017
As the media industry copes with fake news, journalists still relish the chance to tell stories that matter.
Illustration by The Heads of State
One weekend last December, 28-year old Edgar Maddison Welch, a father of two, drove from his home in North Carolina to Washington, D.C. on a mission to protect kids.
In search of what he had heard were secret underground...