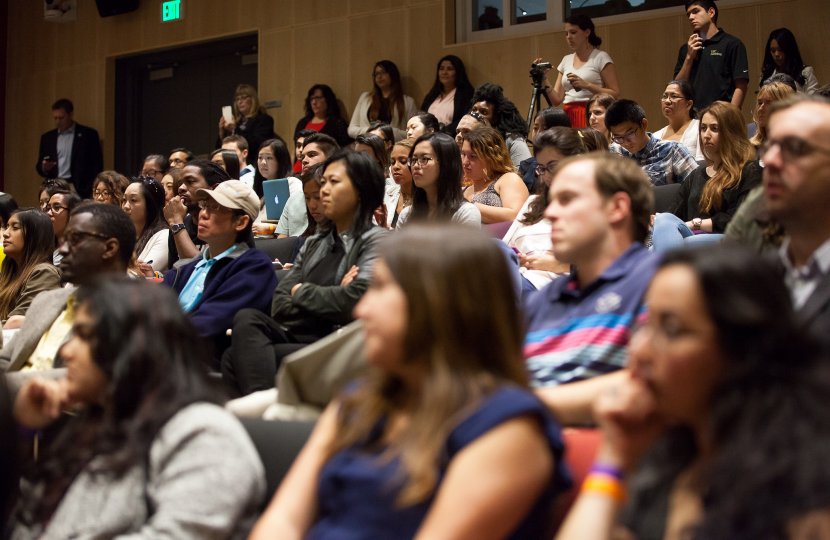 Aug. 26, 2015
Now that school is back in session, the halls and classrooms of USC Annenberg are abuzz with students and faculty, and among them are several new faces.
This fall, the School of Communication welcomes professors William Blum and Helen Choi .
USC Annenberg Professor William Blum Courtesy of William Blum...