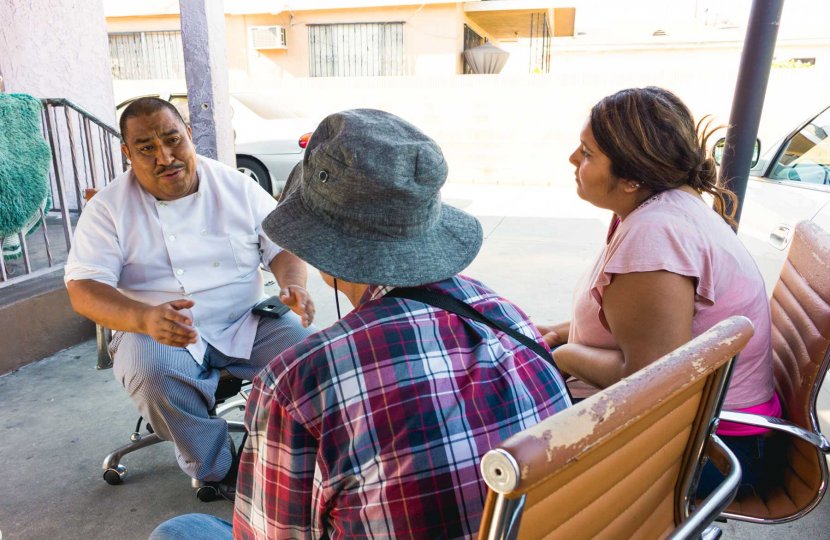 Apr. 6, 2017
This story was originally published in USC News.
By Joanna Clay
Nearly 20 reporters are getting to work, their newsroom in a back room of a former hospital. Before taking a seat at their desks, they grab some tamales and coffee that had been put out.
They need caffeine. It's 4 p.m. on a Tuesday, and they're...